Donati X
(Proprietary software | WFA)

Description: A business management software that assists in the organization of business products, payments, employee and customer information as well as business transactions.
Used Technologies: SQL Database, C#, .NET Framework
Status: Active (In Production)

Baskeat
(Proprietary software | PHP Webapp)

Description: Online store that provides a unique basket every month with organically grown products
Used Technologies: MySQL Database, PHP
Status: Active (Coming Soon)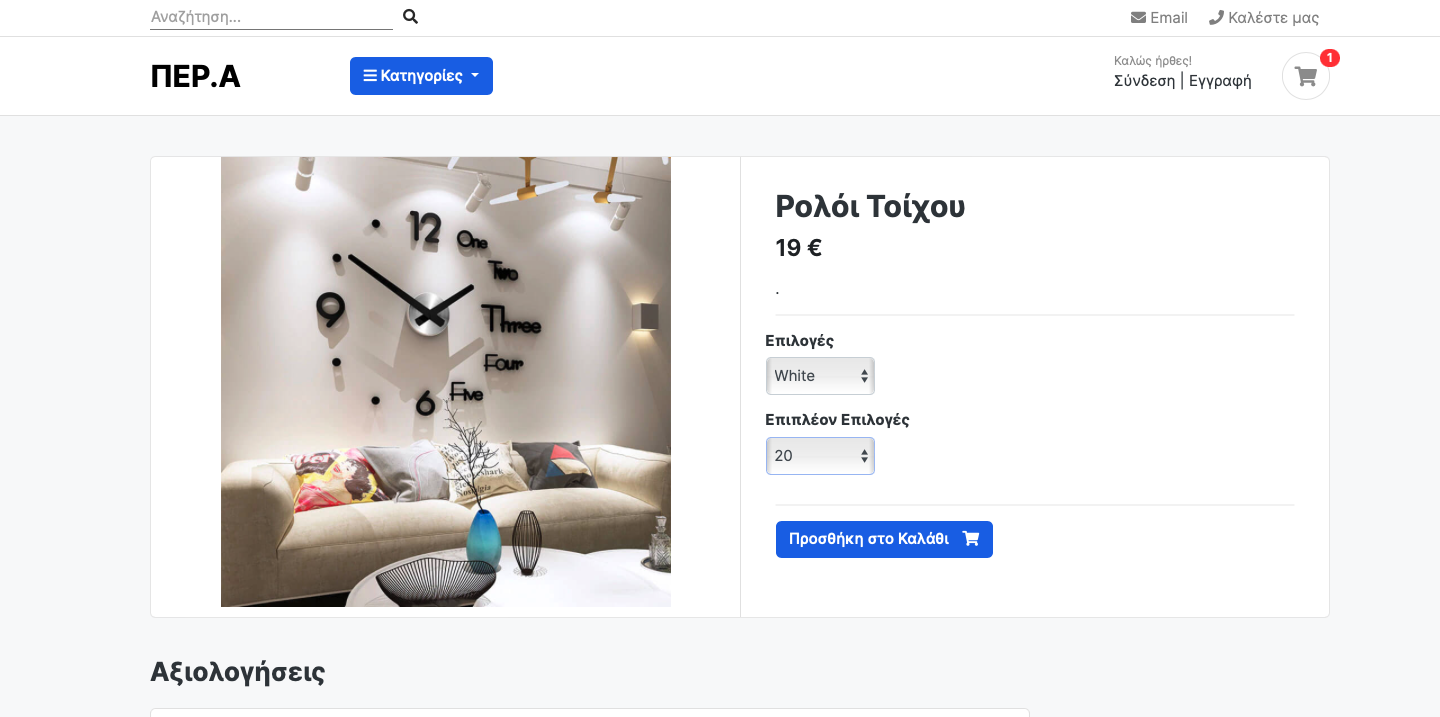 Pera Eshop
(Proprietary software | Eshop)

Description: The Pera Eshop application is an online eshop for multiple products with variations that accepts online payments too.
Used Technologies:
MySQL, Python (Django), Javascript, jQuery, Bootstrap
ΑΠΕΛΛΑ++
(Thesis project | Webapp)

Description: The APELLA ++ application is an online platform for selecting faculty members for specific positions, using artificial intelligence. In use by Aristotle University of Thessaloniki.
Used Technologies:
MySQL Python(Django), JavaScript (React)
Status:
Active (Online)